2014 has been a very uncomfortable year and here are the most awkward moments that made us cringe in the year. Sometimes we overlook the small glimpses of humor and strangeness. Take a look at these 36 funny awkward moments by photographers during the year 2014.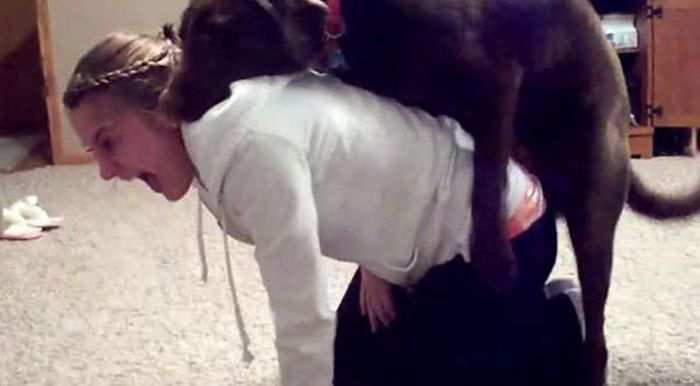 Paris did not like the giant inflatable Christmas tree

Image: Twitter
The bathroom situation at Sochi was a bit too close for comfort.

Image: Twitter
When Indian Prime Minister Narendra Modi read a pamphlet during a speech by his Pakistani counterpart

The uncomfortable body language of John Kerry and Sergei Lavrov

A kid got stuck in a weird sculpture

Image: Mashable
A guy bought 99 iPhones for his marriage proposal. It didn't go well.

Image: Mashable